ISSS at UConn Hartford serves the advising needs of international students and scholars on F and J visas at the UConn Hartford campus, School of Social Work and Graduate Business Learning Center.
As International Advisor, Neena Kapoor advises students and scholars on immigration and cultural transition matters, processes immigration applications and serves a resource for UConn faculty and staff throughout the Hartford area.
Neena's office is located in the Graduate Business Learning Center at 100 Constitution Plaza, Room 415 A/B.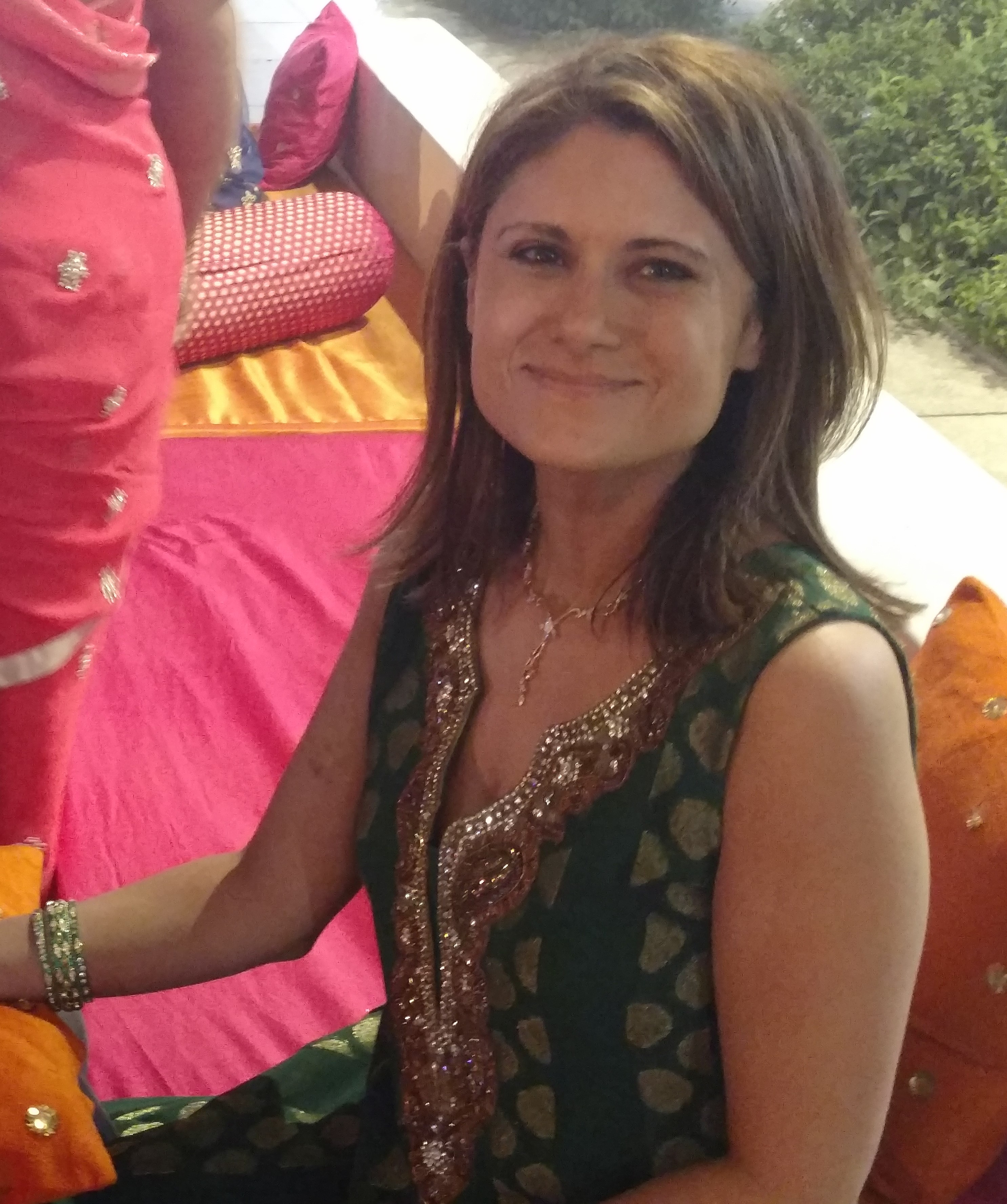 Walk-In Advising (Quick Questions) & Application Submission Hours:
Tuesday, Thursday and Friday 1:00-3:30 p.m.
Walk in advising hours are for routine questions regarding employment, travel, extensions, CPT/OPT, withdrawing from a course, applying for a Driver's License or Social Security Number, or other routine matters. ISSS cannot process your application or request during walk-in advising hours.
Appointments:
If you have a more complex matter that you would like to discuss, or if you are dealing with a difficult personal or academic situation, that should be discussed in an appointment, not during walk-in advising.  Appointments are available on Mondays/Wednesdays.  SAME DAY APPOINTMENTS ARE NOT AVAILABLE. See below for availability:
Upcoming Events
This calendar has no events scheduled at this time.