ISSS at UConn Hartford serves the advising needs of international students and scholars on F and J visas at the UConn Hartford campus, School of Social Work and Graduate Business Learning Center.
As International Advisor, Neena Kapoor advises students and scholars on immigration and cultural transition matters, processes immigration applications and serves a resource for UConn faculty and staff throughout the Hartford area.
Neena's office is located in the Graduate Business Learning Center at 100 Constitution Plaza, Room 415 A/B.
Meeting with Neena for advising while ISSS is closed due to COVID-19
ISSS advisors are available for appointments via Webex as a video chat or call-in meeting. Before your scheduled appointment time, you will receive a Webex appointment confirmation, and a link to join the meeting at your scheduled time. If you do not have video/audio through your computer or phone to chat, you can also call in to the meeting through your telephone to the phone number provided in the meeting confirmation.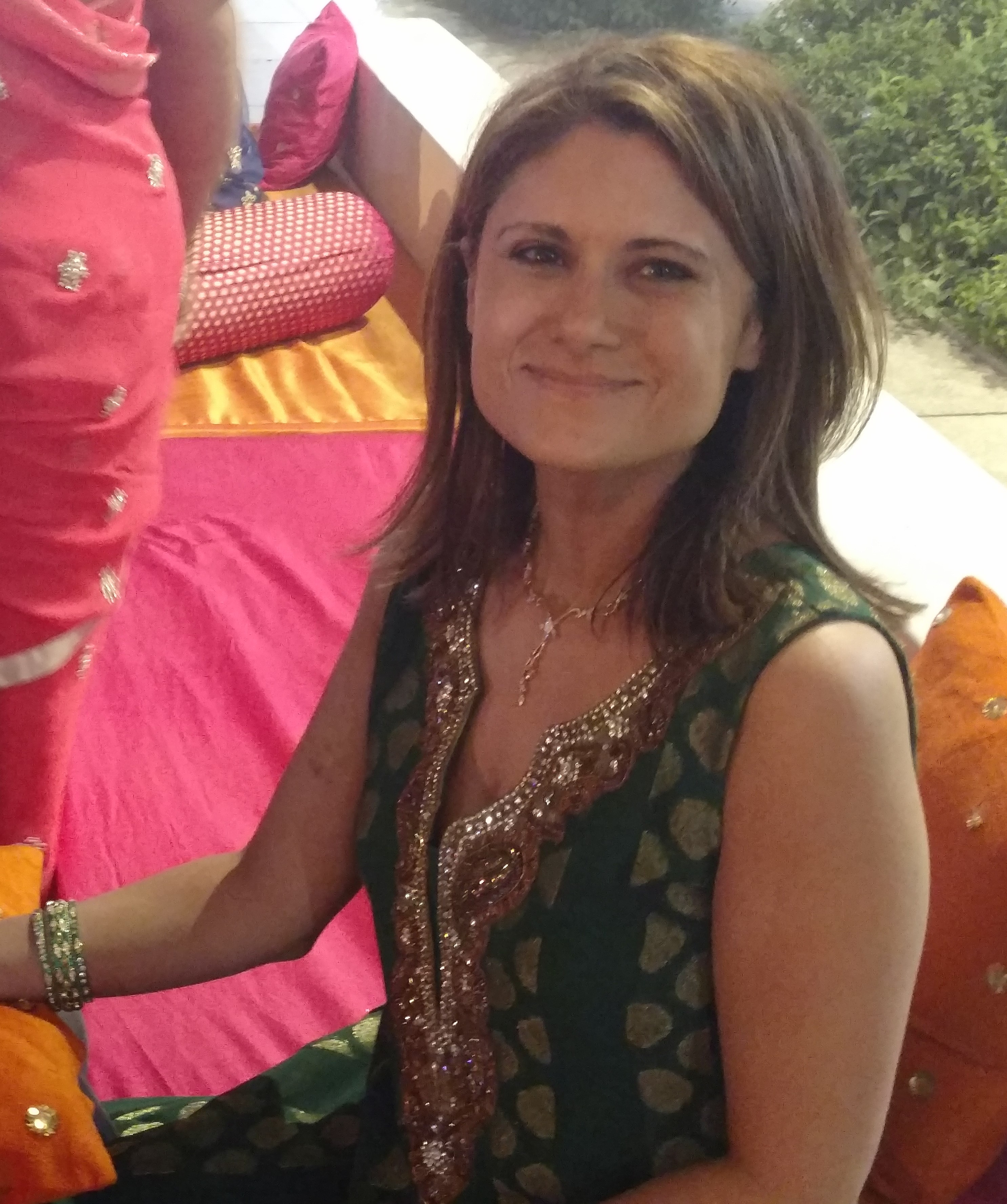 Drop-In Advising (Quick Questions) & Application Submission Hours (During Normal Operations Only):
Tuesday, Thursday and Friday 1:00-3:30 p.m.
Walk in advising hours are for routine questions regarding employment, travel, extensions, CPT/OPT, withdrawing from a course, applying for a Driver's License or Social Security Number, or other routine matters. ISSS cannot process your application or request during walk-in advising hours.