ISSS at UConn Hartford serves the advising needs of international students and scholars on F and J visas at the UConn Hartford campus, Schools of Law and Social Work, and Graduate Business Learning Center.
As International Advisor, Neena Kapoor advises students and scholars on immigration and cultural transition matters, processes immigration applications and serves a resource for UConn faculty and staff throughout the Hartford area.
Neena's office is located in the Graduate Business Learning Center at 100 Constitution Plaza, Room 415 A/B.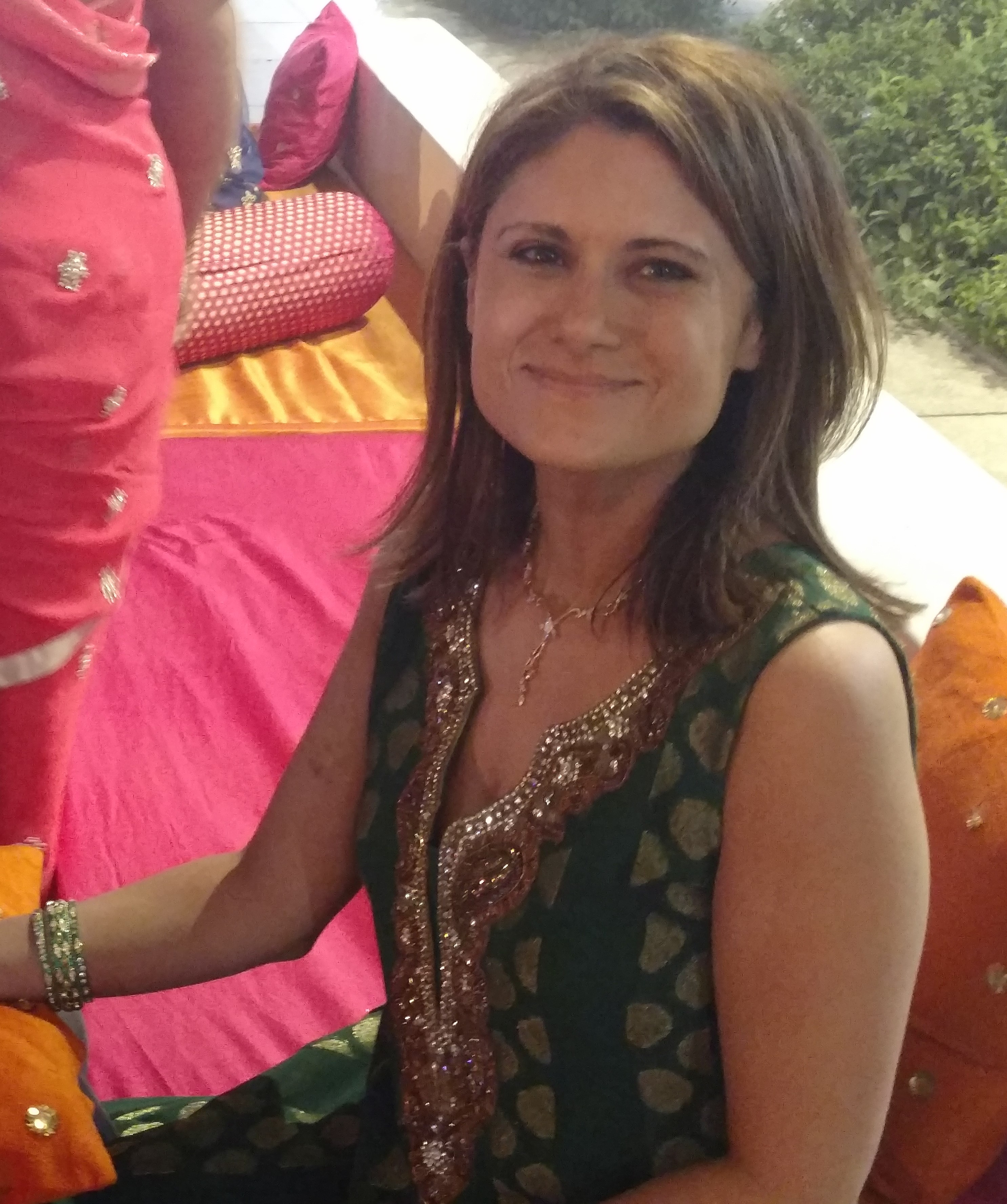 Walk-In Advising (Quick Questions) & Application Submission Hours:
Tuesday, Thursday and Friday 1:00-3:30 p.m.
Walk in advising hours are for routine questions regarding employment, travel, extensions, CPT/OPT, withdrawing from a course, applying for a Driver's License or Social Security Number, or other routine matters. ISSS cannot process your application or request during walk-in advising hours.
Appointments:
If you have a more complex matter that you would like to discuss, or if you are dealing with a difficult personal or academic situation, that should be discussed in an appointment, not during walk-in advising.  Appointments are available on Mondays/Wednesdays.  See below for availability.:
Email: neena.kapoor@uconn.edu 
International Student and Scholar Services
UConn Graduate Business Learning Center
100 Constitution Plaza
Hartford, CT 06103
Room 415 A/B
Upcoming Events
Wednesday, August 22nd, 2018
02:00 PM - 03:30 PM
Hartford: Graduate Business Learning CenterGBLC 501
Learn more about living and driving in CT. This optional session will include information on driving in the U.S., obtaining a CT license and buying a car, followed by information on banking, housing and general life in the U.S. This session is intended for new F-1 and J-1 students at the Hartford campuses.
Friday, August 24th, 2018
12:00 AM - 11:59 PM
Hartford: Graduate Business Learning CenterGBLC 415
There will be no walk-in advising hours at ISSS Hartford on Aug 24.
Friday, September 7th, 2018
01:00 PM - 03:00 PM
Downtown HartfordHartford Times Building 142
This workshop is for F-1 visa holders from the Hartford, GBLC and Law School campuses.

Are you looking for internships off-campus? Does your academic program have a required internship or practicum? You MUST have proper work authorization before you can start any off-campus internships or practicum. This workshop will discuss the difference between CPT and Pre-Completion OPT and the application procedures for both.
Note: If you will be graduating soon and would like information on post-completion practical training, please attend the Post-Completion OPT Workshop instead of this one.


Advance registration is required. Please register at: http://www.icworkshops.uconn.edu

More information available at: http://www.isss.uconn.edu
Monday, September 10th, 2018
09:30 AM - 11:30 AM
Law SchoolKT 115
This workshop is for F-1 visa holders from the Hartford, GBLC and Law School campuses.

Are you looking for internships off-campus? Does your academic program have a required internship or practicum? You MUST have proper work authorization before you can start any off-campus internships or practicum. This workshop will discuss the difference between CPT and Pre-Completion OPT and the application procedures for both.
Note: If you will be graduating soon and would like information on post-completion practical training, please attend the Post-Completion OPT Workshop instead of this one.


Advance registration is required. Please register at: http://www.icworkshops.uconn.edu

More information available at: http://www.isss.uconn.edu
Friday, September 14th, 2018
01:00 PM - 03:00 PM
Downtown HartfordHartford Times Building 142
This workshop is for F-1 visa holders at the Hartford, GBLC and Law School campuses.

Are you graduating this year? Do you want to look for an internship or job in the U.S. after you finish your degree? If yes, you should attend a Post-Completion OPT workshop. The workshop will cover the basics of post-completion OPT application procedures, work authorization, work requirements and OPT extension opportunities.

Advance registration is required. Please register at: http://www.icworkshops.uconn.edu

More information available at: http://www.isss.uconn.edu